Online Rental Application Form - Free
With Optional Tenant Screening Services
Fully optimized for mobile use
Can be integrated with our tenant screening services
How It Works
1

Create an account and email a request

2

Applicant completes the form from email

3

LeaseRunner notifies you when it's done
What You Need
Applicant's Name (first & last)
Applicant's Email Address
That's it! LeaseRunner takes care of the rest.
What's Included
It's Free
Applicant's name and information
Applicant's electronic signature
Applicant's pets
Applicant's emergency contacts
Applicant's rental history contacts (if any)
Applicant's homeownership history (if any)
Applicant's employment history contacts
Applicant's employment income
Applicant's additional income
Applicant's additional income suitable to retired applicants
Suitable for students
Suitable for homemakers
Suitable for disability
Authorization of authenticity
If ordered, tenant screening authorization follows the rental application form online.
More Details
Designed for the modern landlord.
This is the ultimate rental application form for any rental house or apartment but it can serve as a commercial property application as well. It's compliant with the Fair Housing Act in all U.S states.
No printing and scanning. It's electronic and it's free!
Your prospective tenants will open the Rental Application from their email and complete it at their convenience on any device. It's mobile optimized so completing it while on the go should be a breeze. This lease application form is free to both the landlord and the applicant.
Compliant with Fair Housing Act
We get it. You want to know as much about your applicant as possible. But asking some questions like familial status could cause some serious trouble. We keep up with new laws and regulations so you don't have to.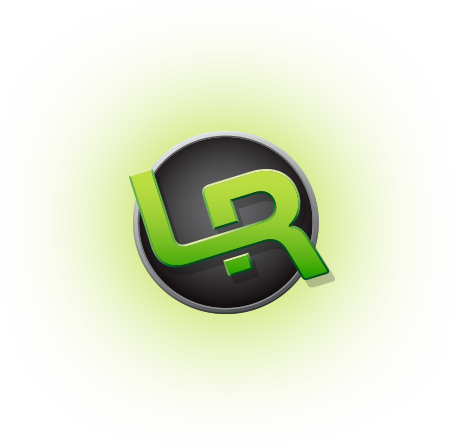 Paperless Features
Each applicant receives a unique link to complete their own Rental Application
Application expires in four days (communicating time-sensitivity)
Receive an email when applicant completes the Rental Application
Receive an email when application expires
Renew expired application to allow applicants more time to apply
LeaseRunner allows you to order a different tenant screening services from each applicant along our Rental Application
Rental Application PDF is saved in your LeaseRunner account
Applicant receives a copy of the Rental Application PDF
Our Rental Application form suits both single-family and multi-family properties
Built by landlords for landlords according to Fair Housing Act
Manage It All From the Beach
See What Others Are Saying